February 6, 2014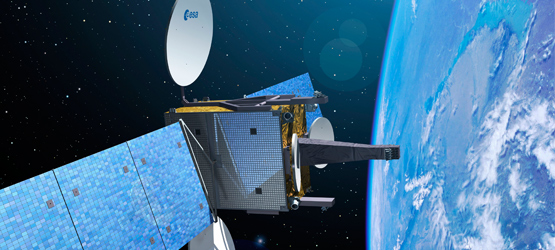 BBC reported last week that the European Union's multi-billion-euro Earth observation project is ready to be launched this April. Under the project, the satellite Sentinel 1a will use radar technology in order to map the Earth's surface. The Mission will provide an all-weather day-and-night supply of imagery. It will also provide maps to strengthen emergency service and response to natural disasters. A further Sentinel Mission should follow in 2015.
The RIICE project will heavily benefit from this Mission since the Sentinel radar technology will continuously provide RIICE with radar images on rice crop growth.
Link to the article at BBC News: "EU's first Sentinel to launch in April".